The Latest Threat to Your Computer? Malware embedded in GPU's
This month, a proof-of-concept (PoC) was sold on a hacker forum, suggesting that cybercriminals may be moving to a new level of sophistication in their assaults.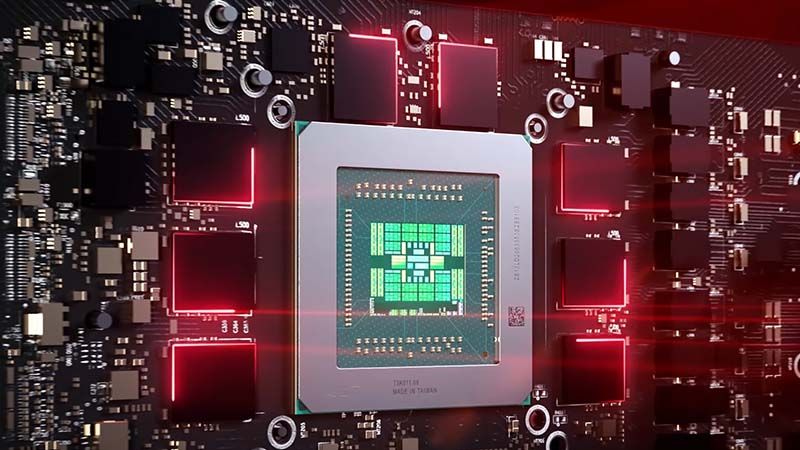 By embedding malware inside video cards from AMD and NVIDIA, the criminals are able to better hide and stay under cyber security radars. The mo
st recent proof-of-concept (POC) does not persist beyond a reboot, because it is not permanently installed in firmware – but other POC's have demonstrated the ability to infect firmware.
There is nothing we can do at the moment to detect this type of malware. The only thing we can do is educate: Be careful what you click on and download. Avoid pop-ups and suspicious links: Cybercriminals can use malicious advertisements or fake online videos to lure you into clicking on them, which may lead to a phishing scam. Only click on links from trusted sources. If it's not clear where the link leads, do some research before following it.